HOTEL & TRAVEL
Host hotels include the DoubleTree by Hilton Portland and the Inn at the Convention Center. The DoubleTree is only two light rail stops from the convention center via the Portland Max which conveniently drops riders off on the corner of the convention center. The Inn at the Convention Center is located across the street from the convention center.
DoubleTree by Hilton Portland
1000 NE Multnomah St.
Portland, OR 97232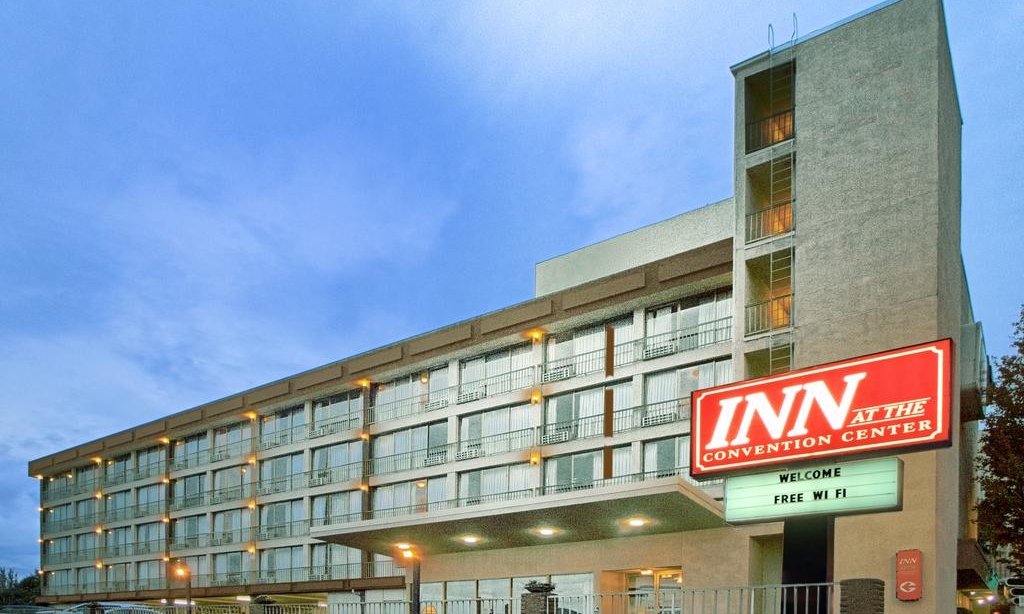 The Inn at Convention Center
420 NE Holladay St.
Portland, OR 97232
INTERNATIONAL TRAVEL INFORMATION
The ASIC conference welcomes visitors from around the world. Below are resources we have compiled to help make your travel and show experience as convenient and successful as possible.
Letter of Invitation
Letters of Invitation should be requested prior to registering for the event. To obtain a visa letter, please complete the form below. Your visa letter will be automatically generated and emailed to you within one week of submitting. Mailed copies will not be available.